Profile

Armed Neutrality
Gun in hand, live with the safety off
Free Account
Created on 2012-01-14 03:48:43 (#1421457), last updated 2012-08-10 (266 weeks ago)
3 comments received, 496 comments posted
6 Journal Entries, 3 Tags, 0 Memories, 100 Icons

About
| | |
| --- | --- |
| Name: | Switzerland /✙/ Vash Zwingli |
| Birthdate: | Aug 1 |
| Location: | Switzerland |
| | |

Mini Bio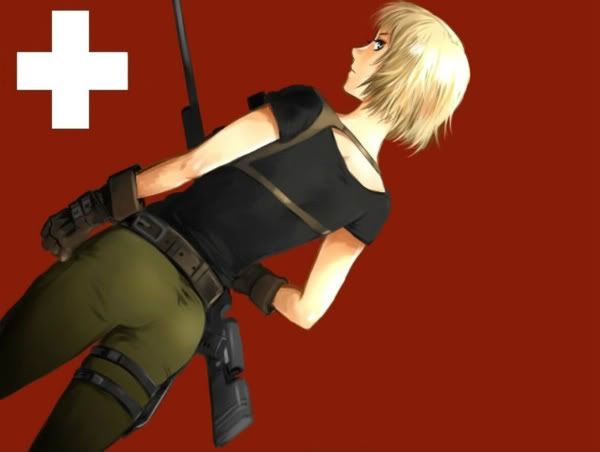 Brief Bio

✙Name: Switzerland /✙/ Vash Zwingli
✙Gender: Male
✙Eye color: Green
✙Hair color: Blonde
✙Height: 5' 6"
✙Age (apparent): Around 20
✙Distinguishing features: Cross-shaped scar over his heart/across his left shoulder
✙Engaged/Married to:

unit_202

This journal is specifically for Switzerland as he has developed in the game Ruby City. Since arriving in the city on April 24th, 2011, Vash Zwingli has matured and developed quite a bit beyond his canonical self. The purpose of the information in this journal is to inform his new castmates, or old ones, about who he is.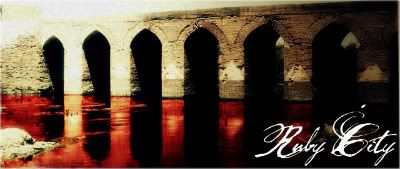 Connect
banking
,
berne
,
cheese
,
chocolate
,
clockwork
, glacier express,
goats
,
gold
,
guns
,
hiking
, international red cross,
liechtenstein
,
matterhorn
,
money
,
neutrality
,
saving money
, shooting trespassers,
swiss army knives
,
the alps
,
toblerone
,
watches
,
zurich
Ixaix

People
[View Entries]

[livejournal.com]
brotherxcomplex
,
neutralbyforce
,
unit-202

Communities
[View entries]

Member Of (0)

Subscriptions (5):

Administrator Of (0)

Feeds
[View Entries]

Subscriptions (0)

Linking
To link to this user, copy this code:
On Dreamwidth:
Elsewhere: